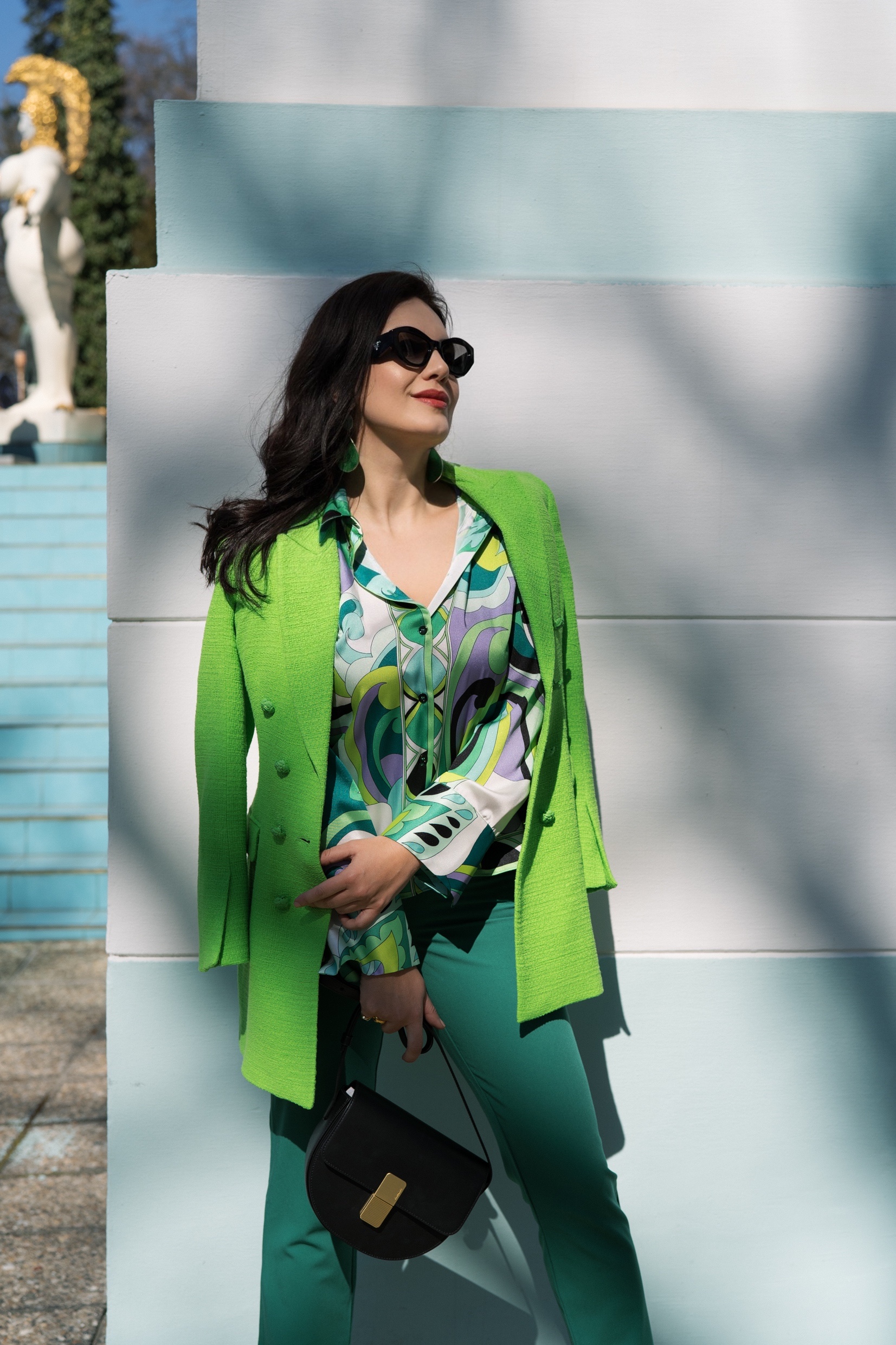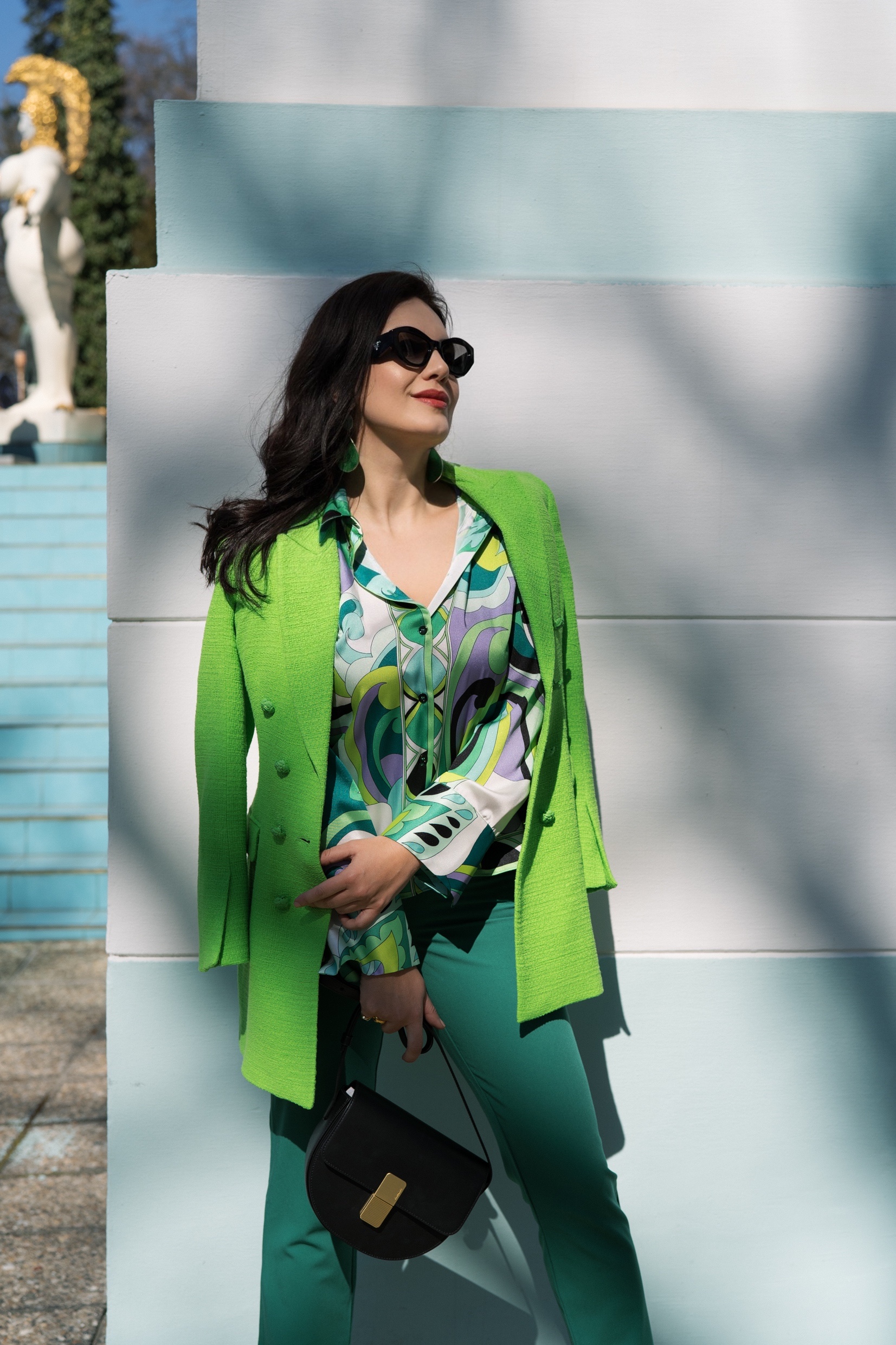 Saturday, 26 of March— the sun snuck in gently through the blinds in the bedroom. Warm light grazed my face and I woke up full of positive energy, knowing that I will have a great day by starting it with a matcha latte and Pilates. Afterwards, I met my friends to visit the international art fair, SPARK.
Everything has changed that day, and the moment I arrived home. The first moments of shock, seeing the apartment's door open, the huge chaos in the living-room, bedroom— all cupboards and the whole wardrobe open.
I didn't know how to react, and what to do in the first second. When I realized that my home was broken into, the first thing I looked for— if my notebook was stolen? I couldn't find it, I started to shake— my heart beat faster, and I had shortness of breath.