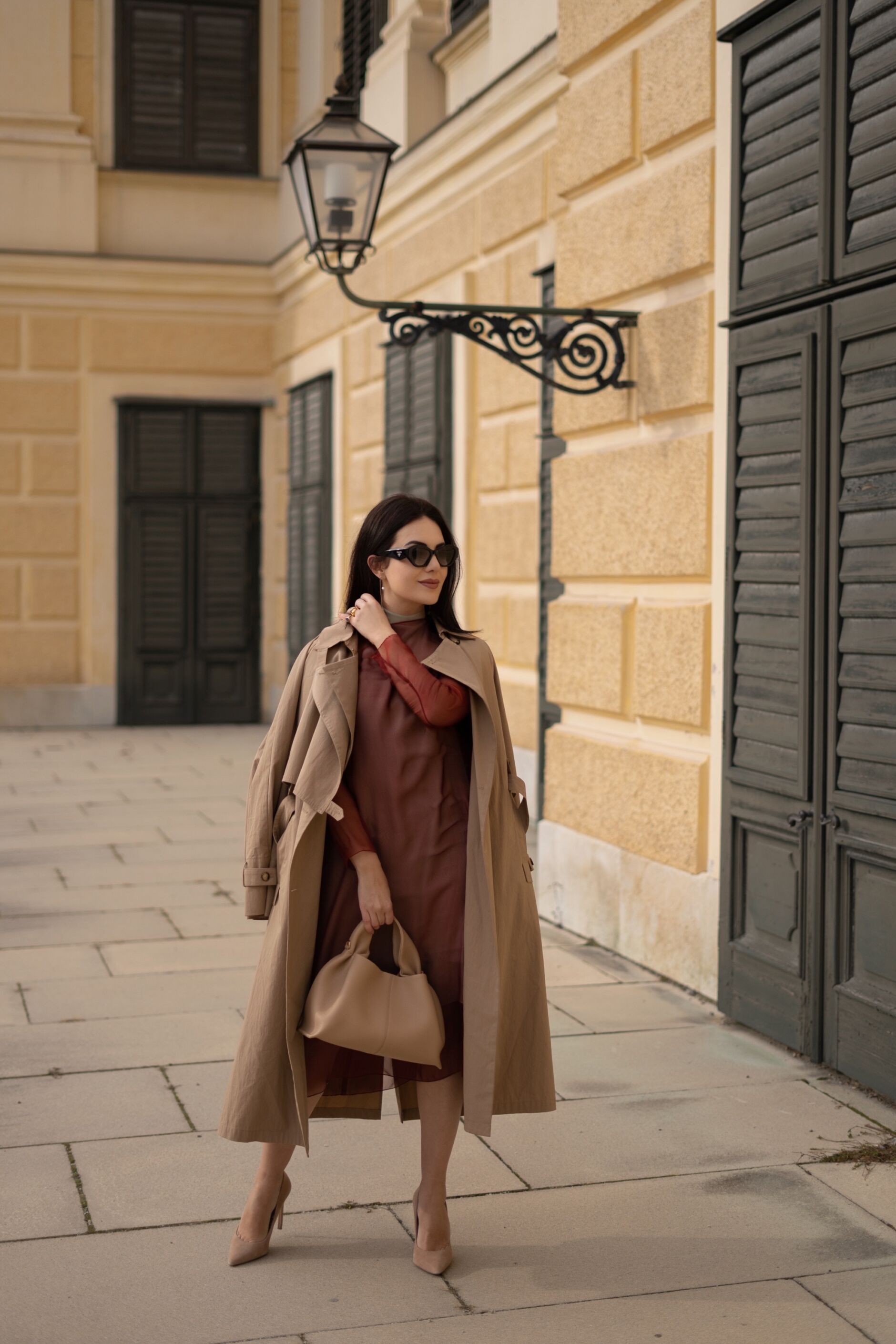 This post may contain affiliate links, which help us generate revenue so that we can keep producing awesome content for you. We want to thank you from the bottom of our hearts for using our links and giving us the opportunity to share a sliver of this great big world with you.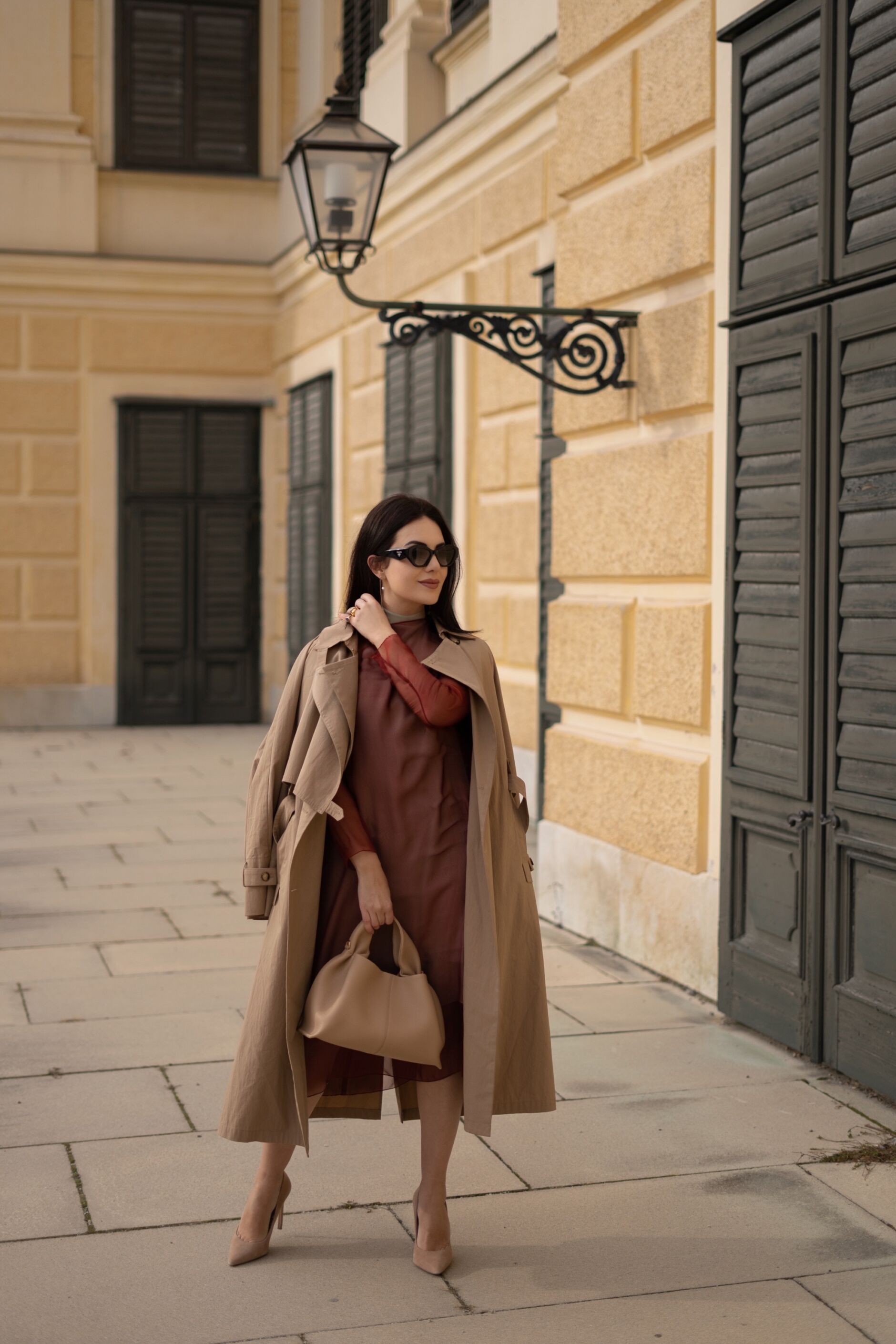 Whether you're living on the coast or in a continental county, living the big city life or in the countryside– a trench coat is an ultimate must-have piece that never goes out of style.
The latest styles aren't just stylish, but they provide the best elements of edgy and cool outfit statement that can be worn by all body shapes. Hero styles this season include Jason Wu paneled cotton-twill and floral-print chiffon trench coat, CHLOÉ trench coat in perforated leather and organic denim, which makes them statement pieces this season, as well as the classic trench coats by Burberry, The Row, TOTÊME and UTZON are the epitome of sophisticated tench styles.