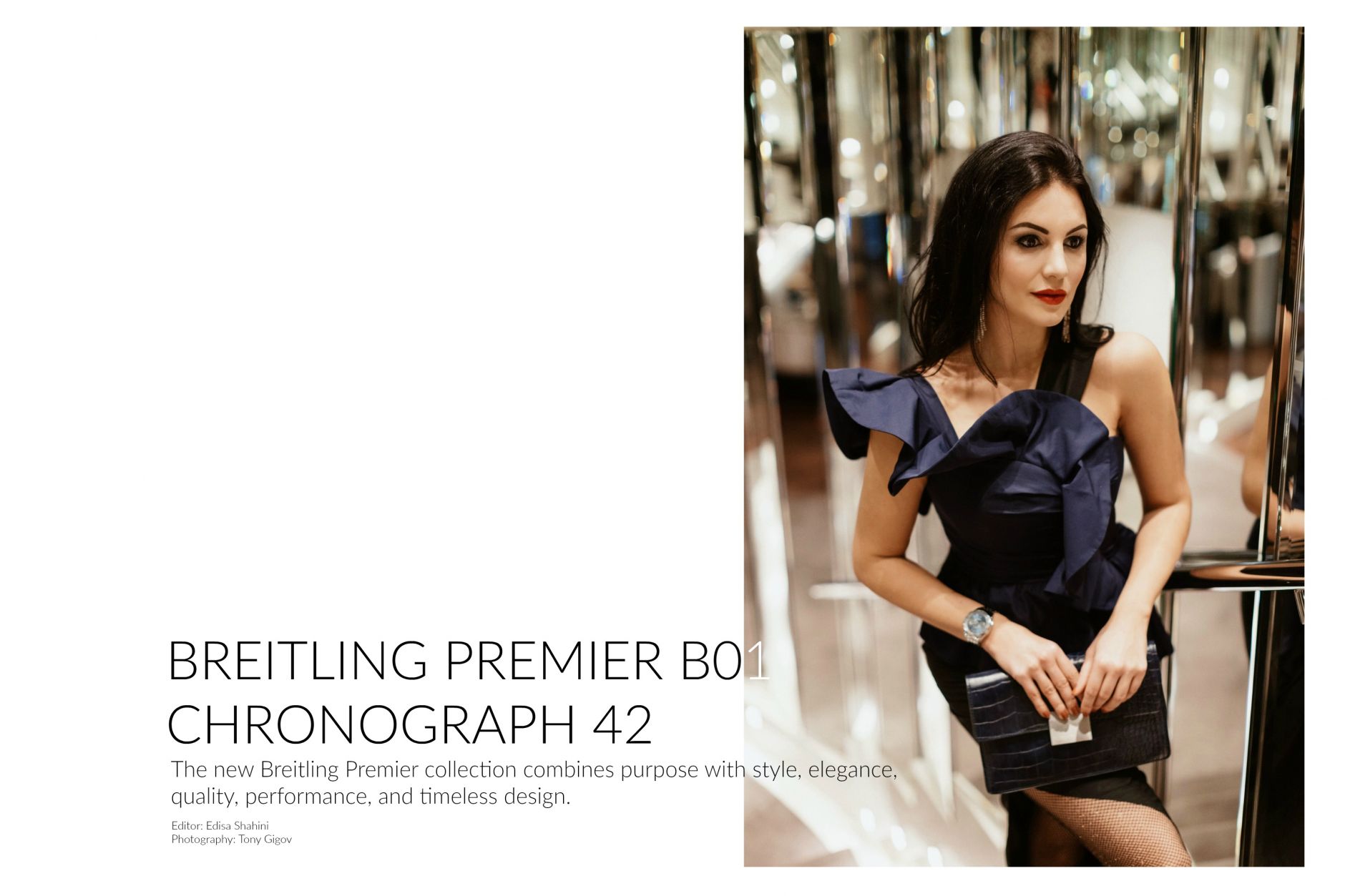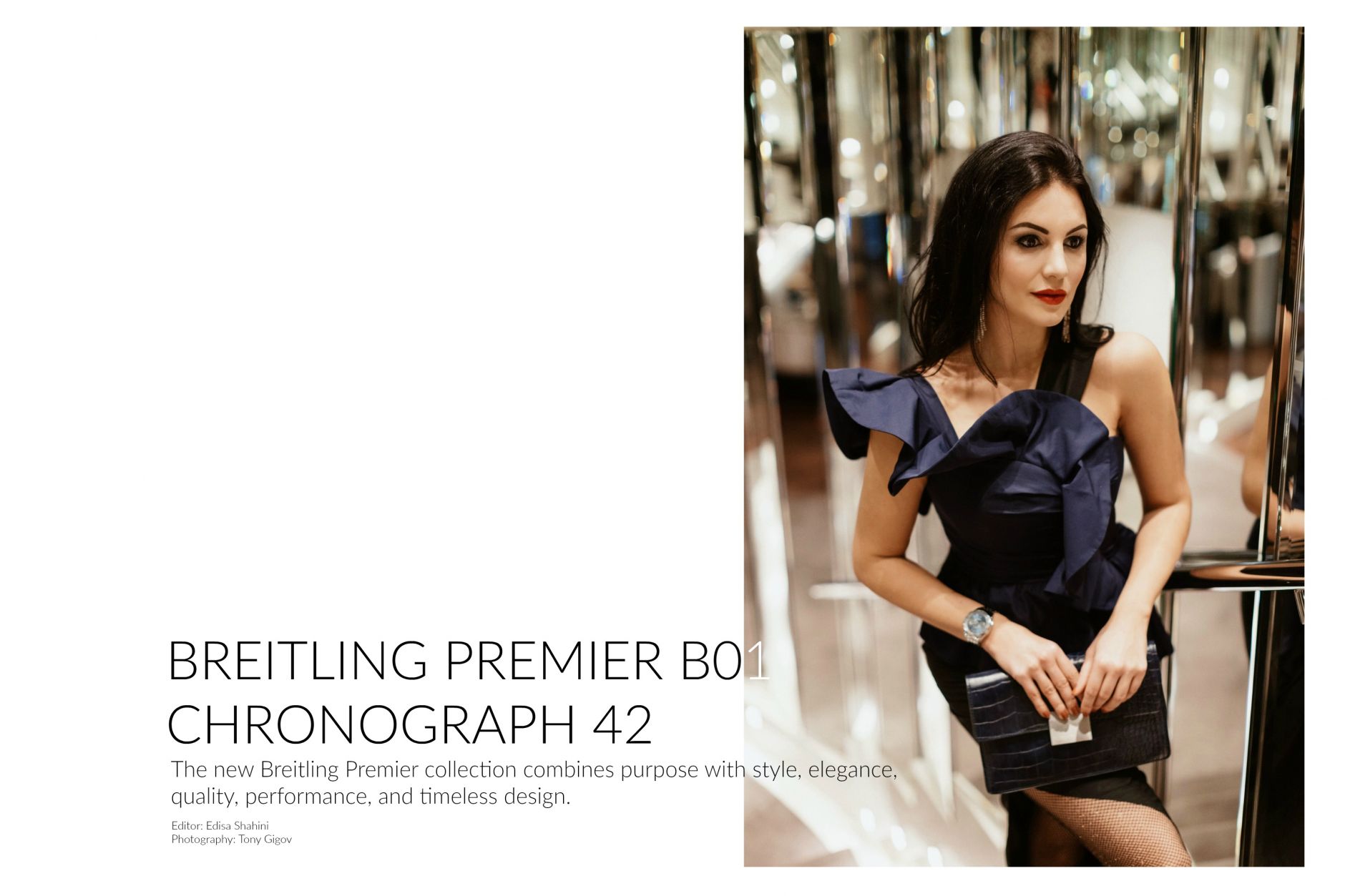 Trends come and go, but a great watch never goes out of style. Breitling watches are the very definition of an investment piece. Once you meet your perfect match you'll wear it every day, making it the ultimate investment piece. 
With a history spanning over 100 years – Breitling has established a global reputation for high-precision timepieces, its pioneering role in the development of the wrist chronograph, and its uncompromising commitment to design excellence, made in Switzerland.
Herewith, I want to introduce you the new elegant timepiece of Breitling, the Premier B01 Chronograph 42.