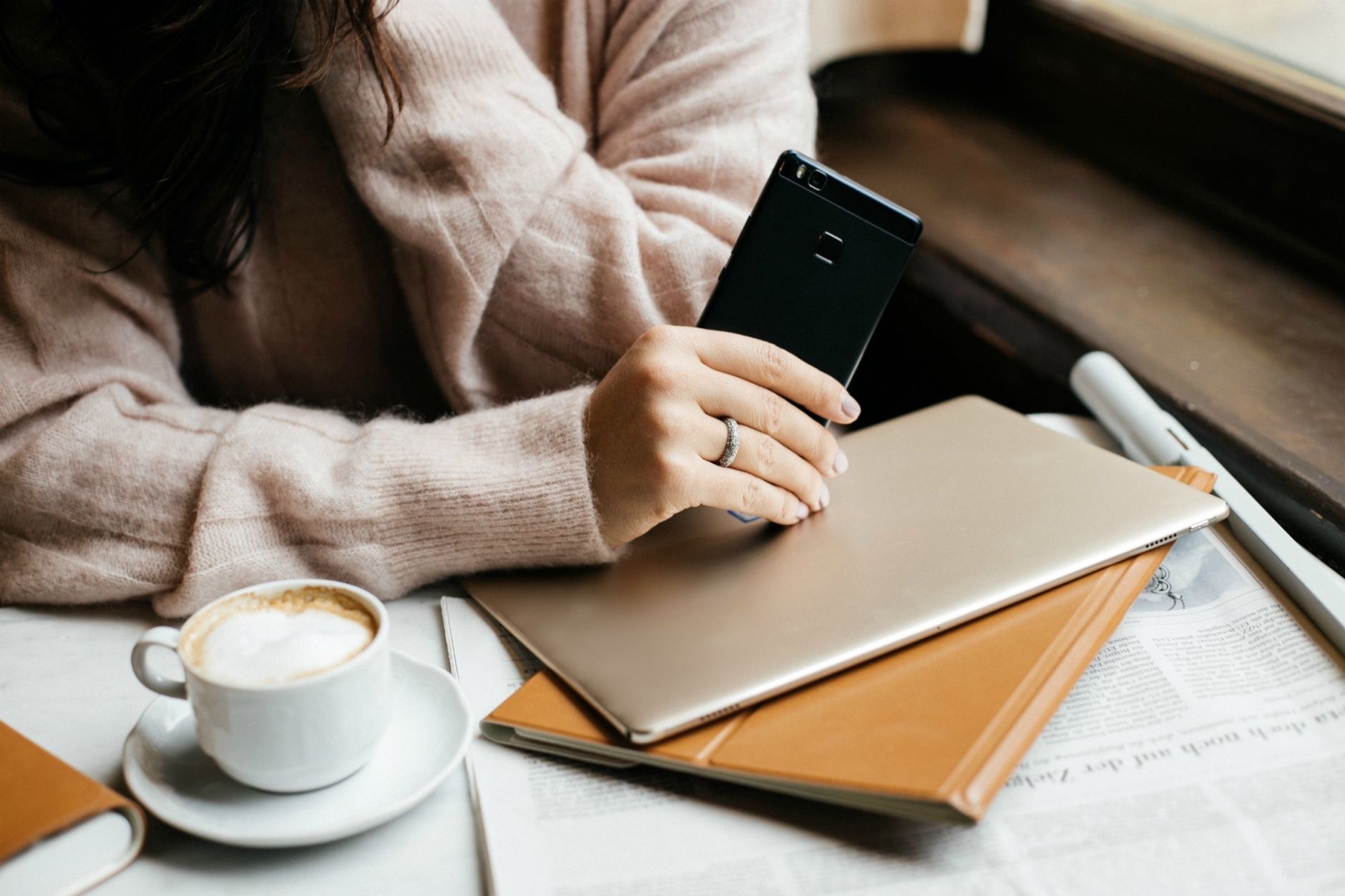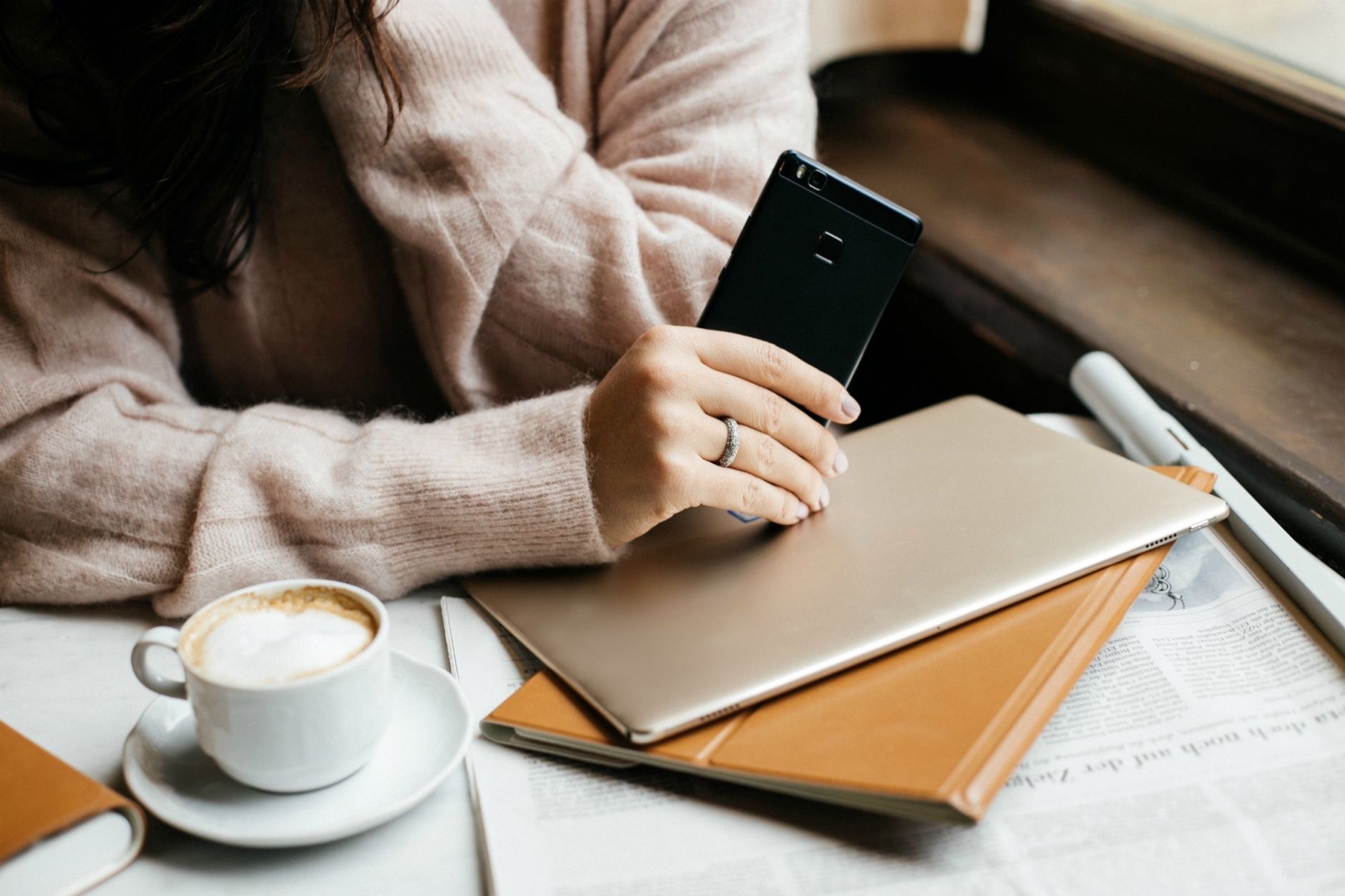 *Disclaimer: This blog post is not a financial advice, nor connected with a recommendation to buy or sell shares, but an educational article for those who are interested to know about investing in the stock market.
The stock market isn't a money-making machine. What you should realize is that you can lose a part or all of your money, regardless of what you invest in. Before you invest, it is important to determine— whether investing in the stock market is for you or not.
The first and foremost question you need to ask yourself is, "Am I willing to take a certain degree of risk?", if the answer is 'no'— you can ask yourself, "How to turn your 'no' into a 'yes'!". Most people who haven't invested before, lack knowledge and experience. So, I can recommend navigating through books and YouTube videos (which I will list below), so that you can learn the basics— how to start investing in the stock market.