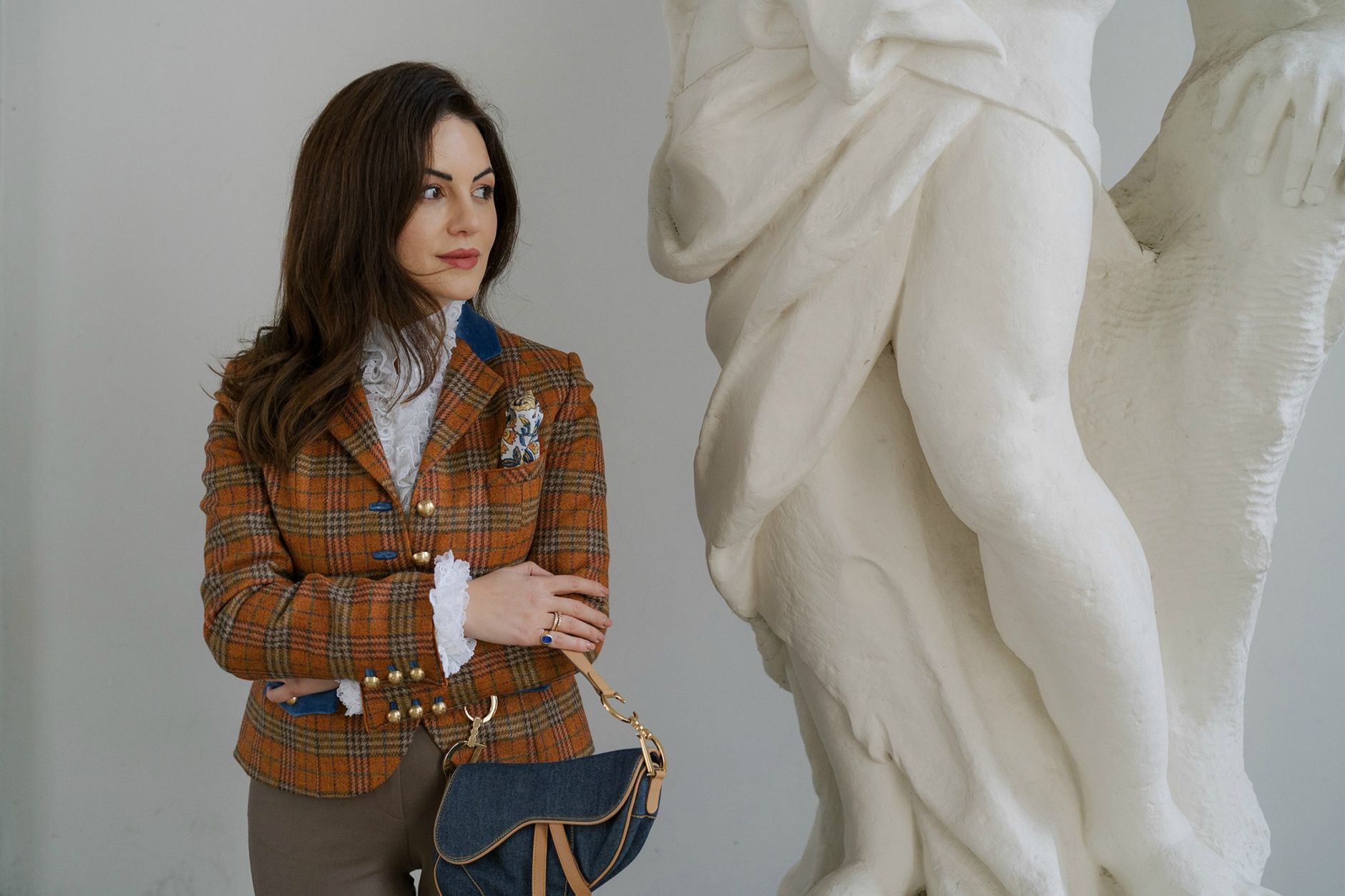 A blazer is a key piece for spring. We see blazers everywhere— from magazine covers, to runway trends— blazers are woman's favorite to combine easily from AM to PM. I have a healthy selection of blazers, and some of them are tailored.
The versatility of blazers is so endless. Depending on the blazer's cut, it has the ability to act feminine and masculine at the same time. If it's in oversized fit, it looks more masculine and it can be paired with anything you want, but short blazers showcase ultimate femininity with silhouettes that accentuate the waist.
Blazers can be worn in four seasons, but the best time to wear a blazer is certainly spring and fall. We all want to show our pretty blazers, without hiding them under the winter coats. You can create any look with a nice short blazer, and wear it from office to a date night.