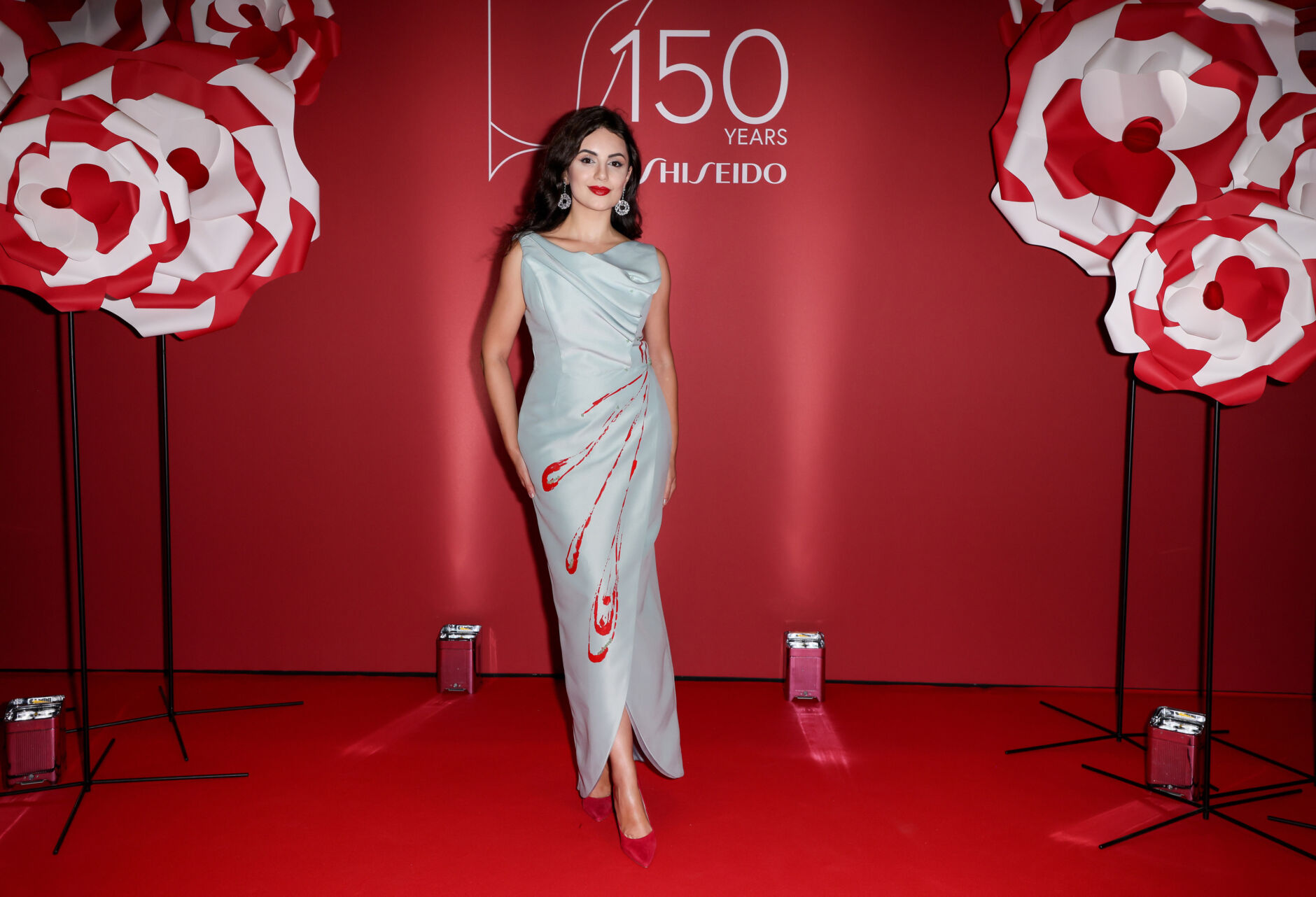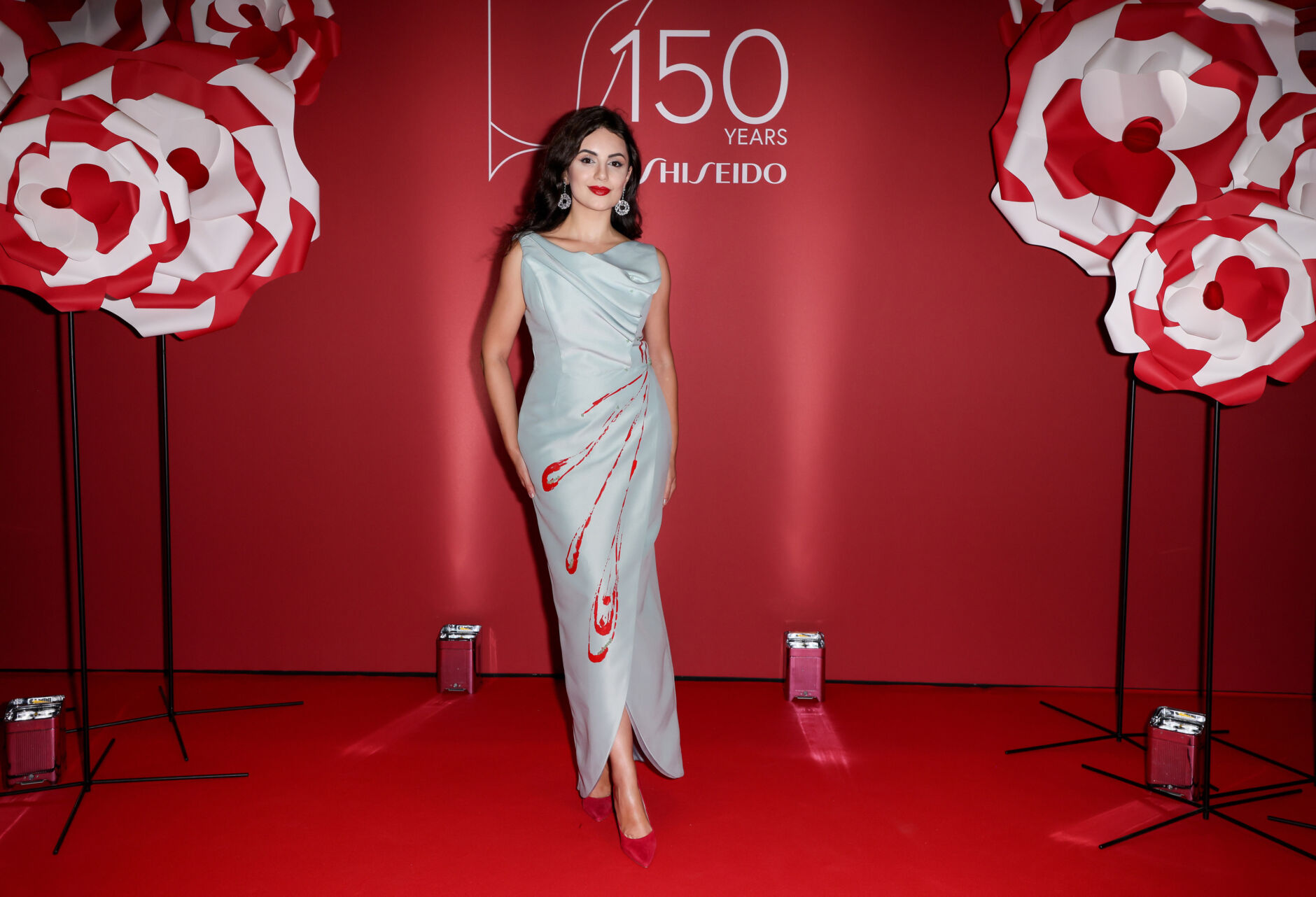 Photo by Daniele Venturelli (Getty Images via SHISEIDO)
Two weeks ago, I was invited to celebrate one of the oldest cosmetic companies in the world, Shiseido.
Shiseido is the 4th largest cosmetics company in the world and arguably the most recognized Japanese beauty brand in history.
In 1872, Arinobu Fukuhara opened Japan's first Western-style pharmacy "Shiseido"in the Ginza district of Tokyo. 150 years later, Shiseido continues to provide wonderful and exciting experiences through its commitment to innovation and excellent quality.