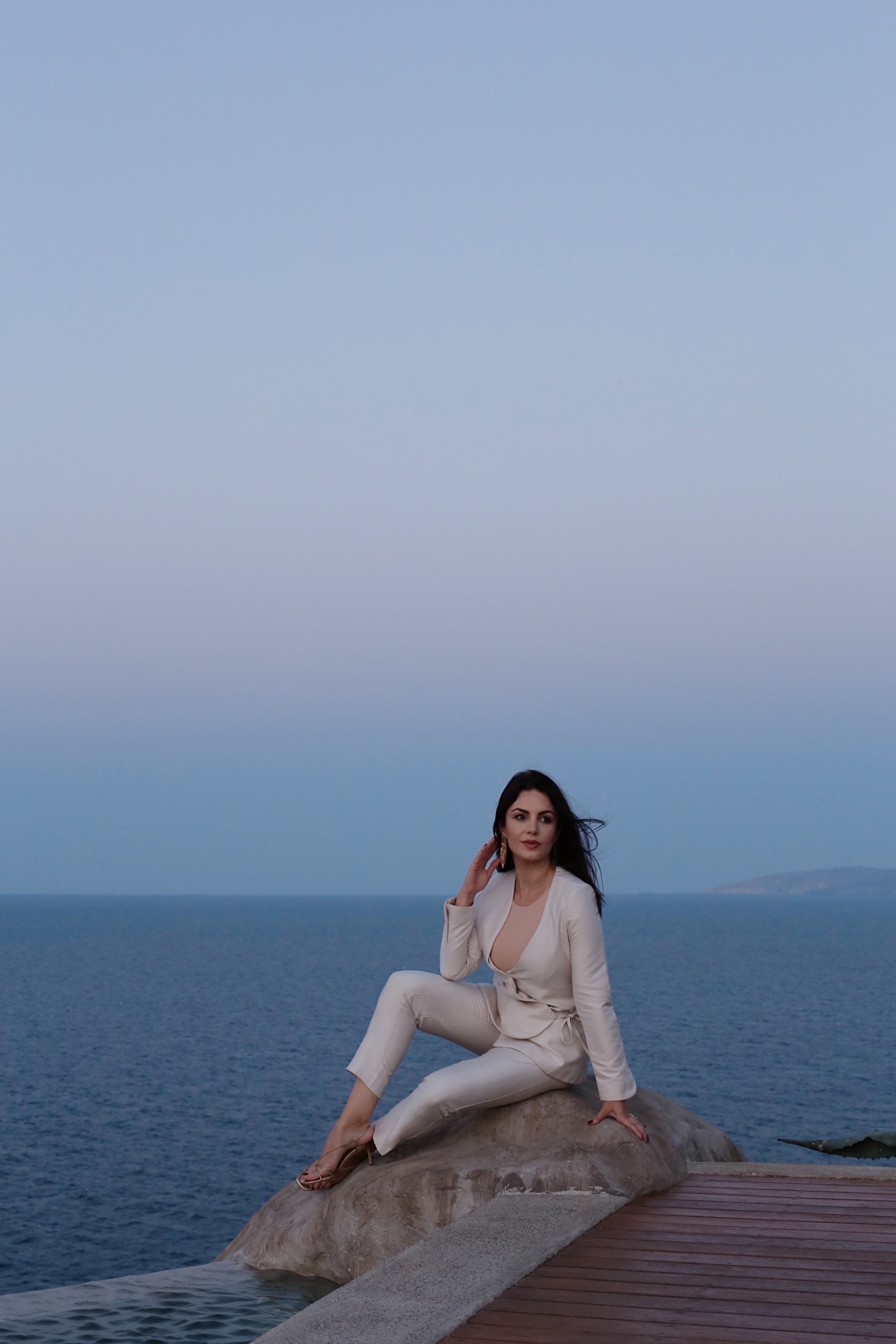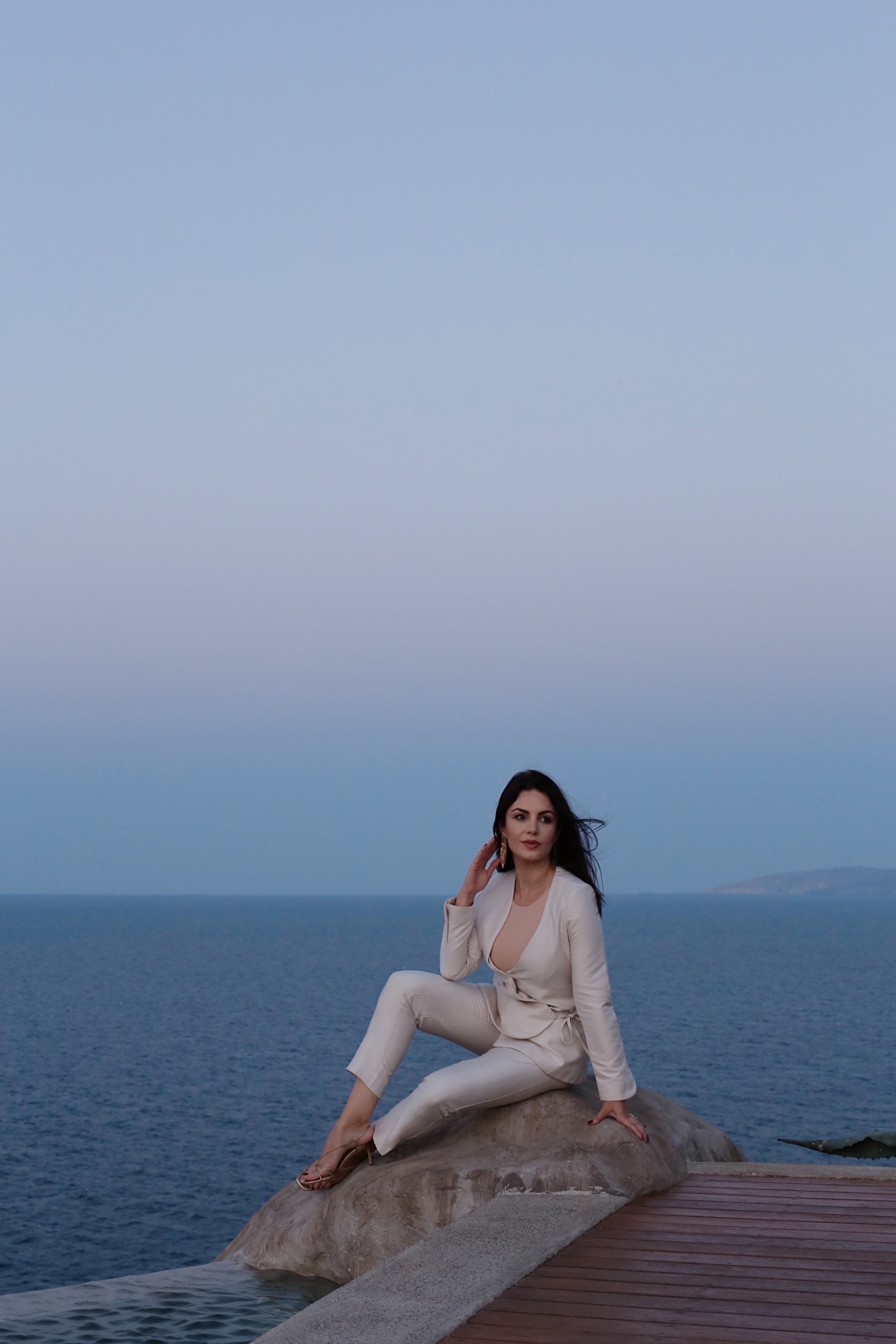 The largest island of Greece, Crete is every bit as wonderful as you would imagine. This is the first time I am visiting Crete in an unusual month of October, so it was a big challenge for me to know what to pack for 10-days island trip in fall?
The weather in Crete in October can be unpredictable. There may be warm days and cool nights, plus some rainy and windy days here and there. For fall, make sure you bring some warmer clothes that can be worn in layers. Some long-sleeved sweaters and shirts or other light wind-jacket would generally be enough.
In October definitely pack your swimsuit. You might get some lovely, sunny days, and the sea is still warm after a long summer. In terms of shoes, I personally suggest comfortable sneakers or even hiking shoes.