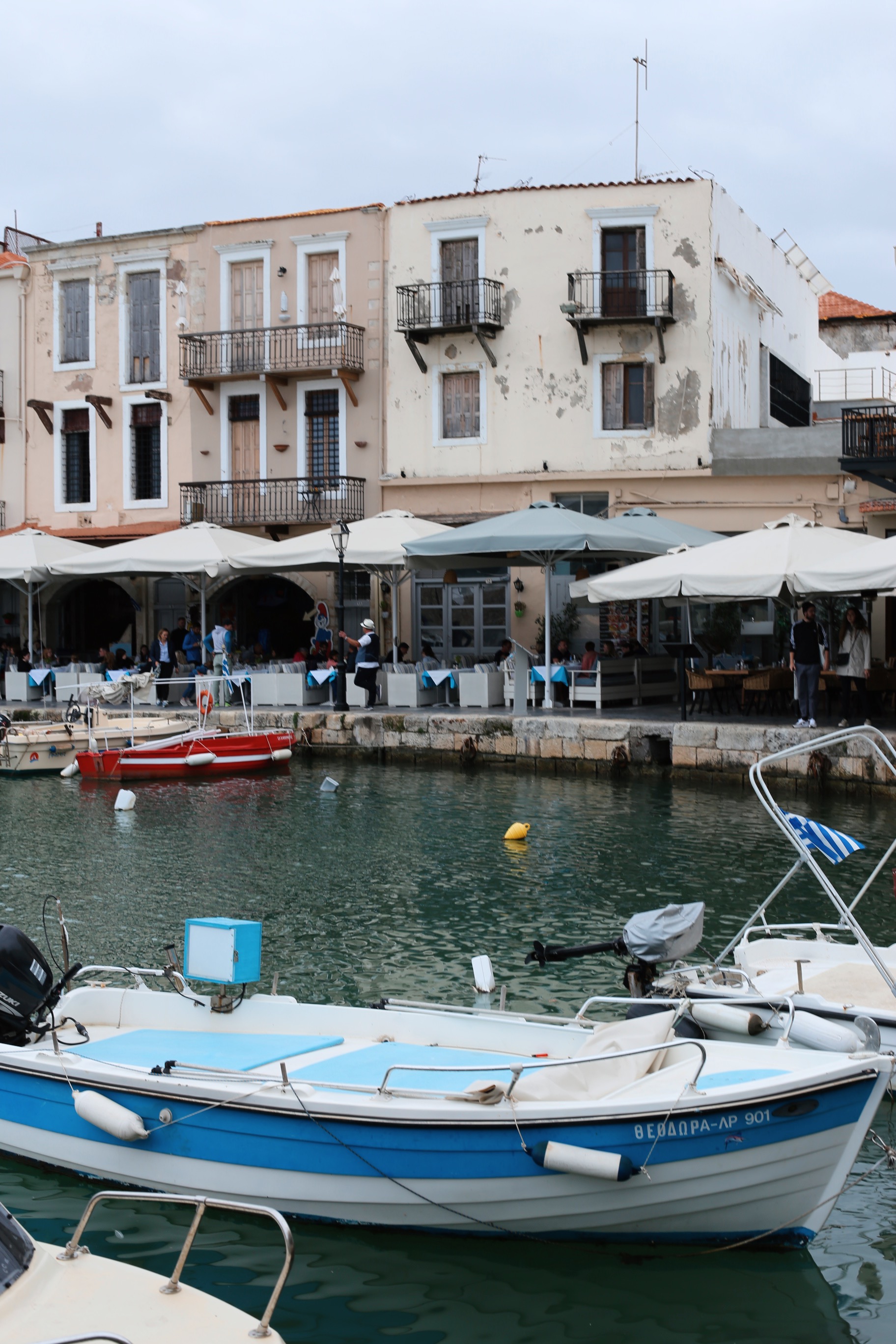 If you visit the Greek island, Crete– a day trip to Rethymno (or Rethymnon) is a must. It's one of the best preserved medieval towns in Greece and was once a bastion of the Venetians who left a mighty legacy– the large Fortezza (fortress).
The town was also ruled by Turks for a time so you'll find a scattering of Ottoman mosques, a Hamam peeping from behind 16th century buildings.
You can choose visiting Rethymno for a relax day on the nearby beaches, or explore the historic center and enjoy the hidden cafes in cute cobblestone streets.