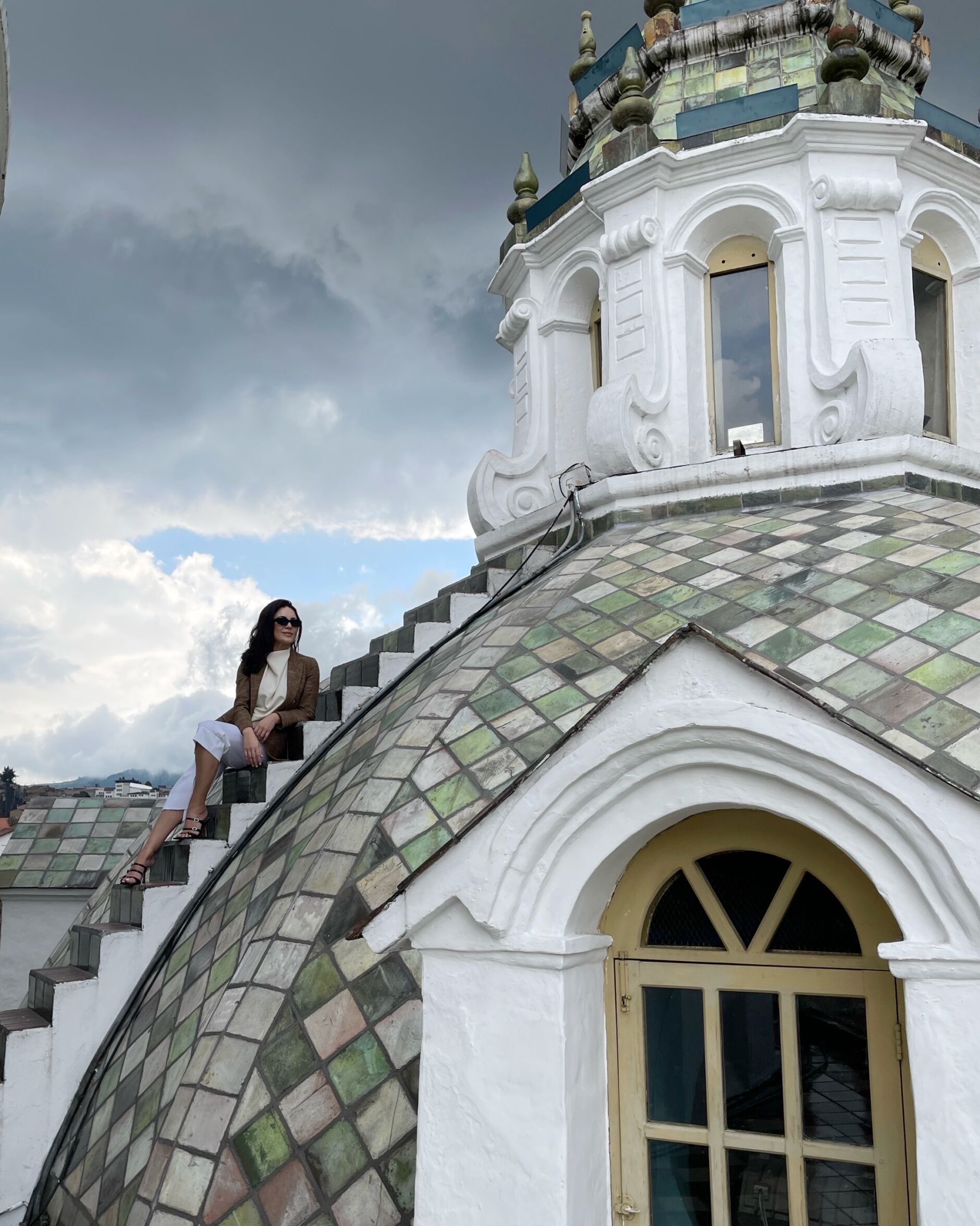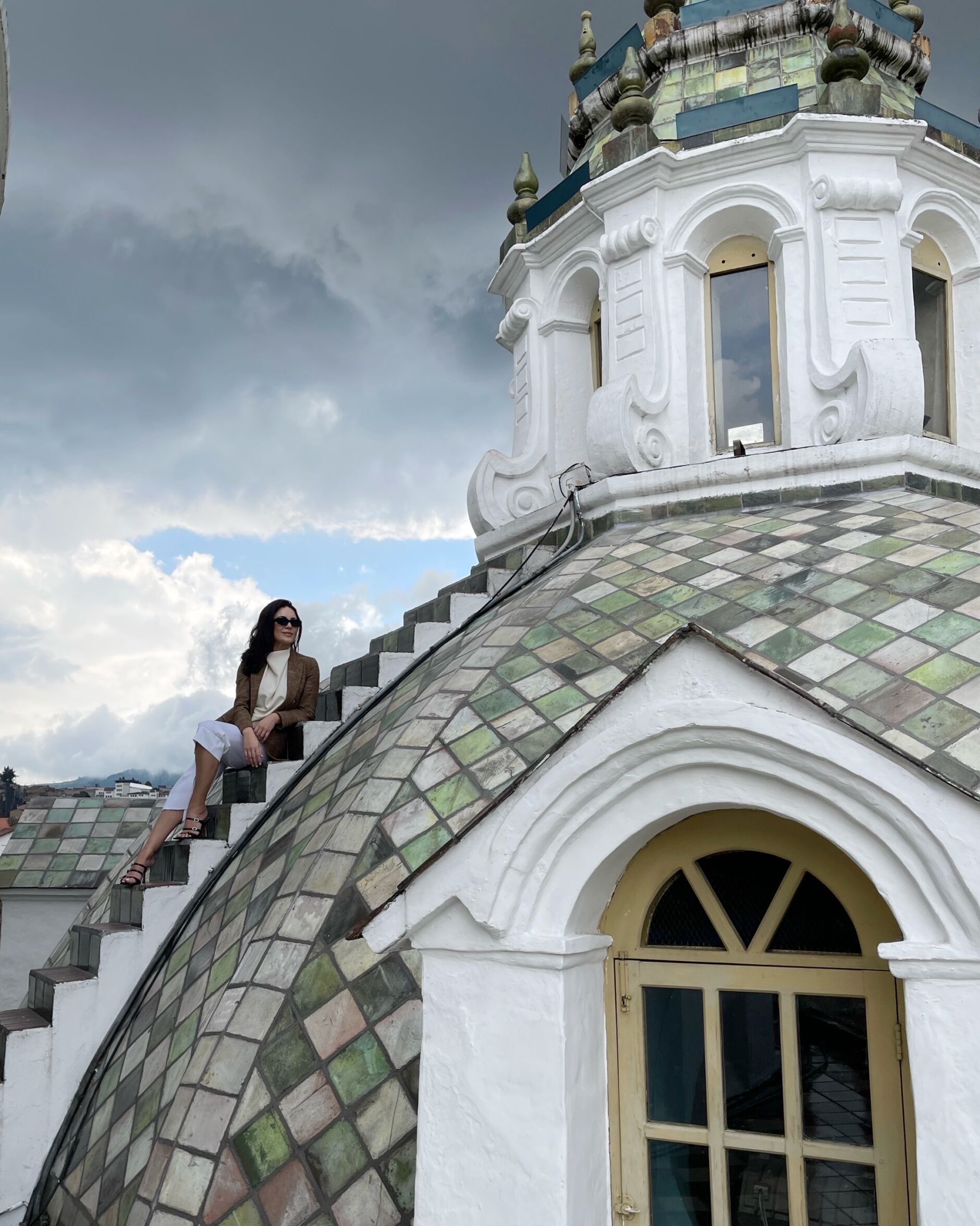 *NOTE: Unfortunately we are still in unusual times, and the COVID-19 regulations change rapidly. Please check here the latest information before making your journey to Ecuador.
The Ecuadorian capital city located in the middle of the world, standing proud between cloud-high in the Andes and two active volcanoes, Quito didn't disappoint me. The 16th-century Centro Histórico (Old Town) is not only the largest and best-preserved colonial center in Latin America, but also the most visited.
Thanks to KLM and Air France, the approx. 15-hour journey from Vienna to Quito was a wonderful experience. Click HERE to read about my journey. 
Breathtaking churches, impressive monasteries, colorful palaces, here is why Quito should be on your 2022 travel list.