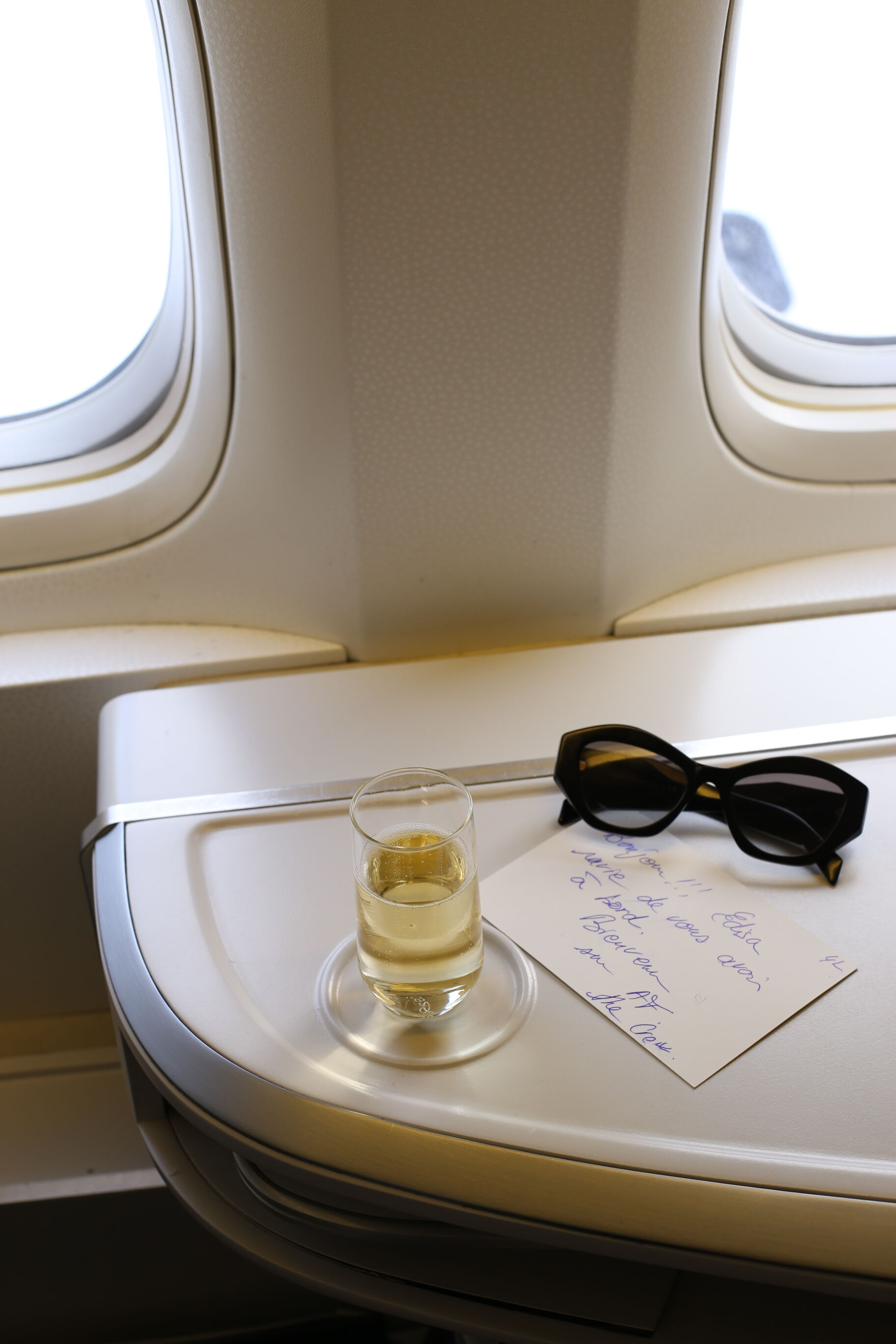 Flying out from Paris to Havana, was literally joie de vivre by all means: here is why?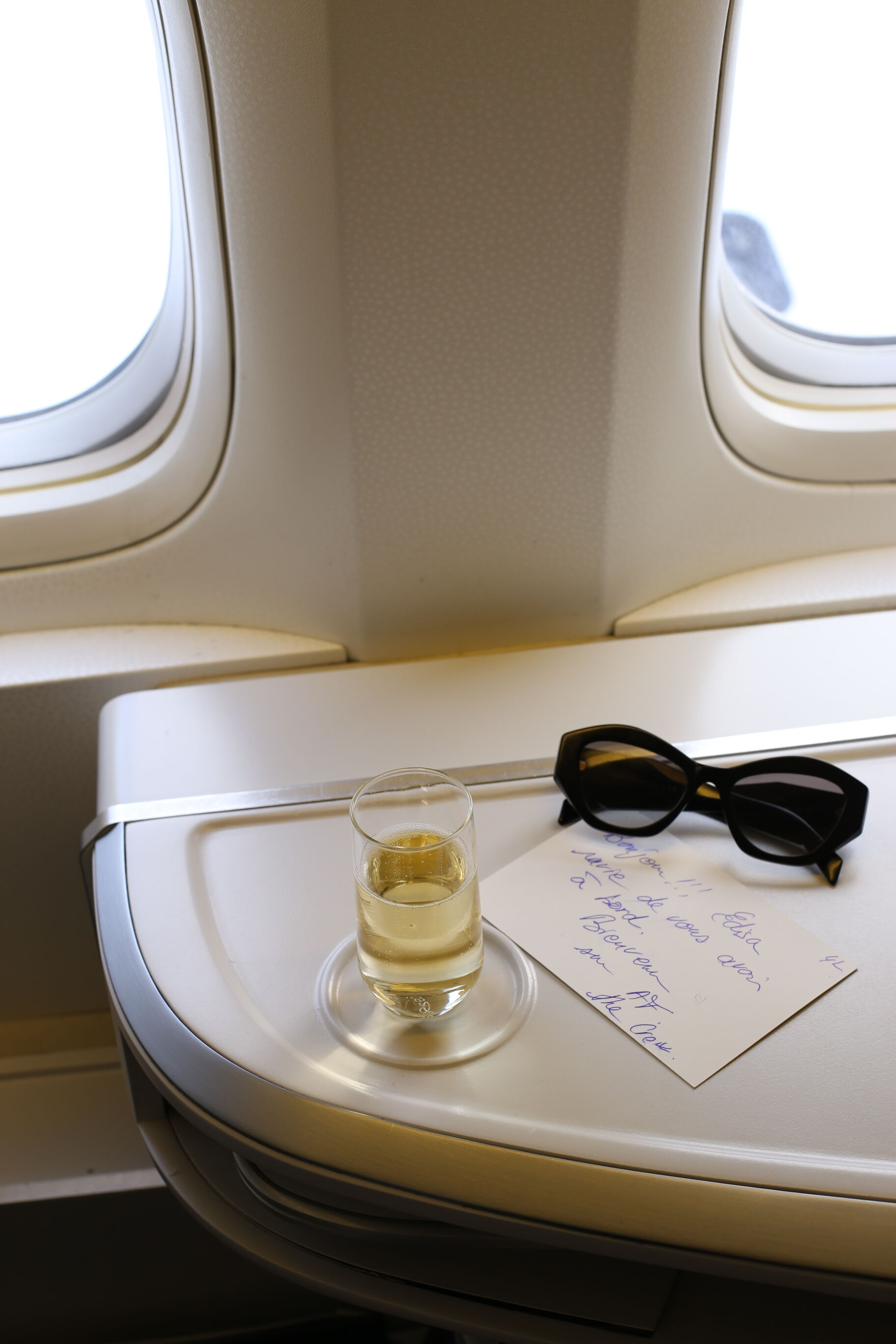 On January the 30th, my friend Maria and I decided to travel to Cuba for the first time. Our planned trip with Air France to Havana over Paris was initially planned for November 2022. Due to severe hurricane damage between September and October, we decided to postpone our flight to February. 
Everything turned out better than imagined. February is, with good reason, one of the best months to visit Cuba. The sun shines without being overbearing, rain mostly stays away, and nighttime temps are refreshingly pleasant.