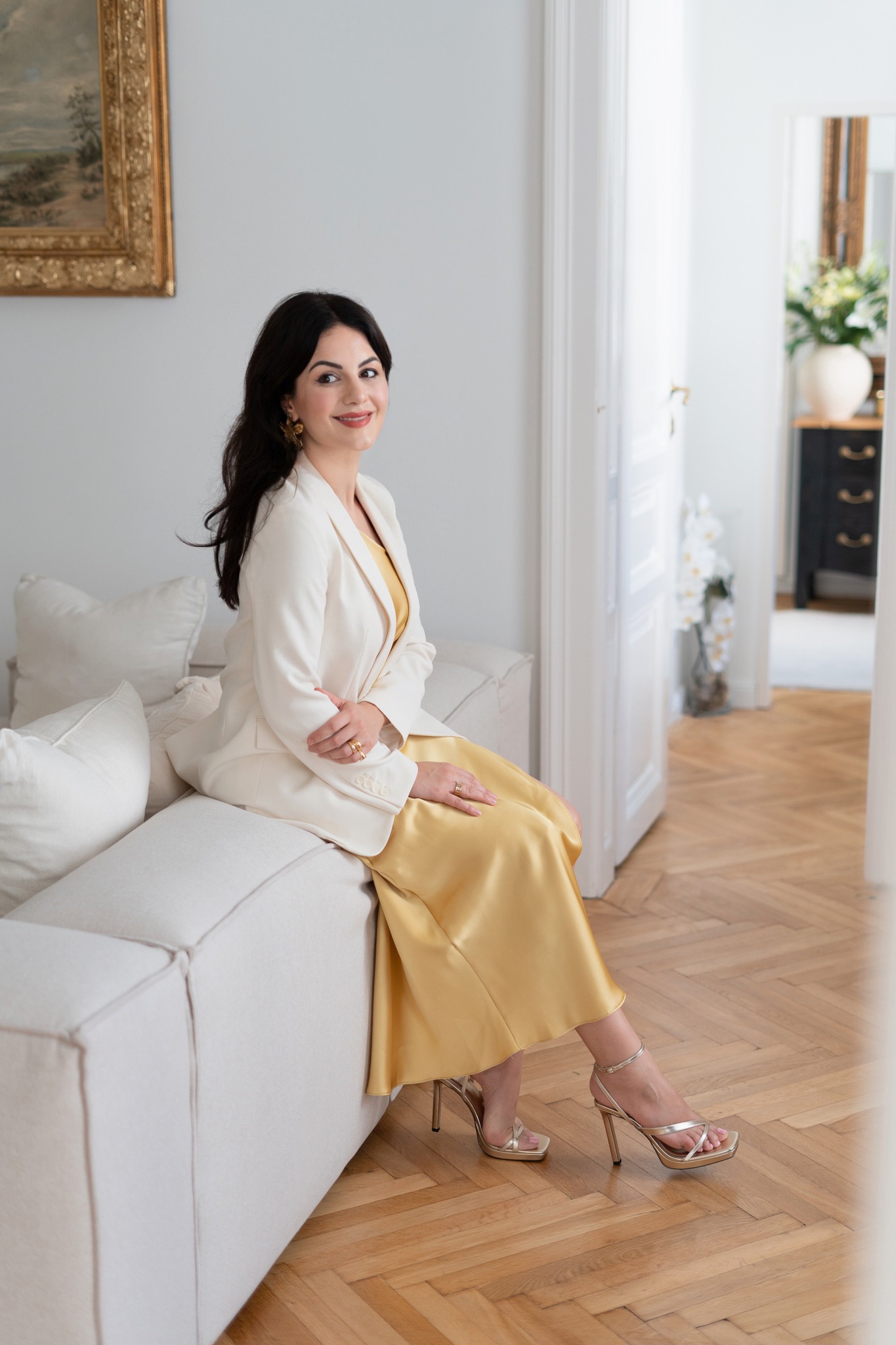 This post may contain affiliate links, which help us generate revenue so that we can keep producing awesome content for you. We want to thank you from the bottom of our hearts for using our links and giving us the opportunity to share content you like.
Moving into a new home is always an exciting adventure, and I was thrilled when I moved from Vienna's 9th district to the 18th district last year in June. One of the best things about moving was the opportunity to redecorate my new home.
I opted to decorate my home using all-natural colors such as beige, brown, black and gold accents. These colors brought a sense of warmth and coziness to the space. It was important for me to create a home that felt welcoming while maintaining a stylish and modern appeal.