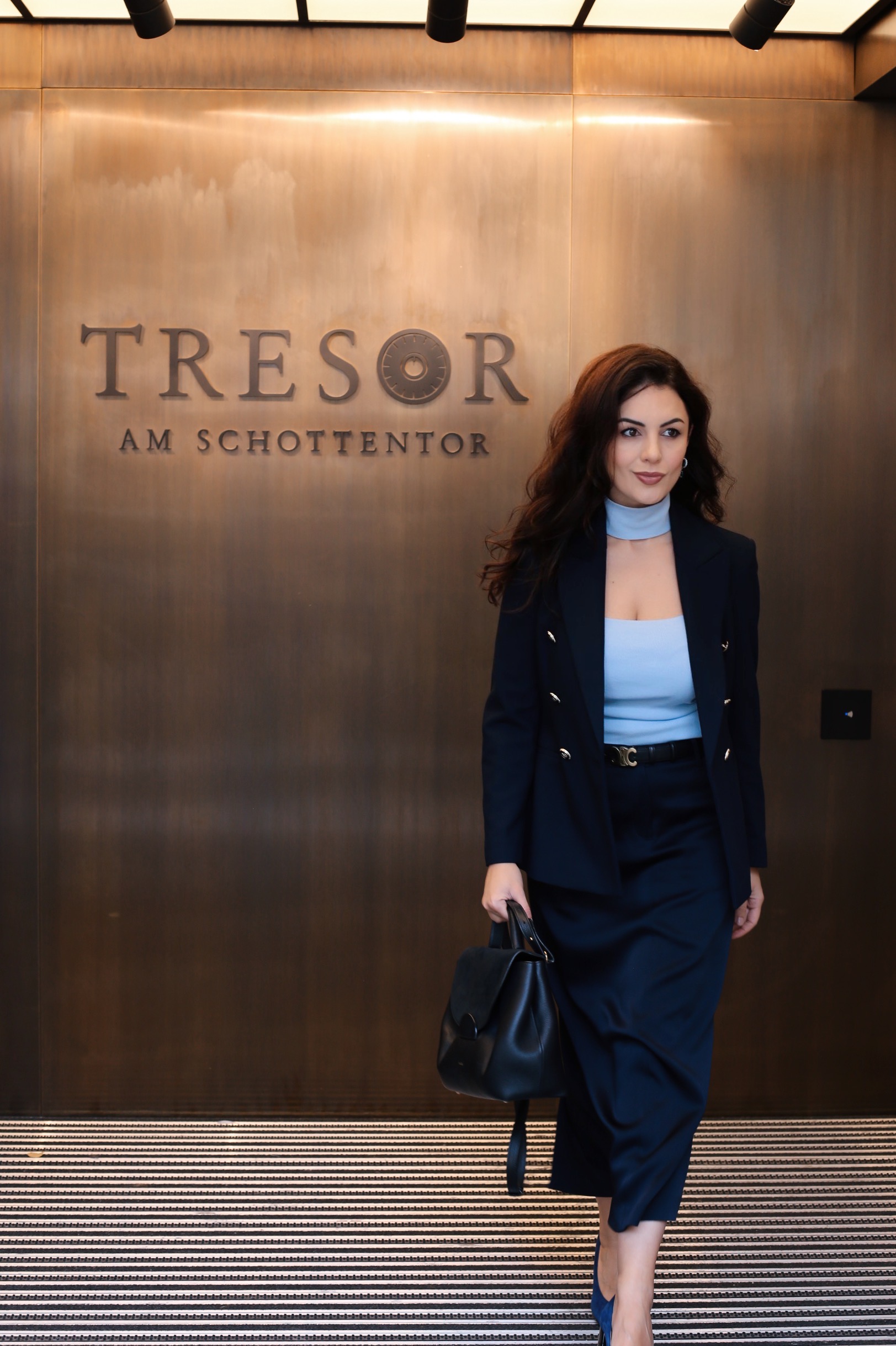 Do you have a safe in your home? If yes, better think twice, if your home safe is safer than having an external one. Here is why?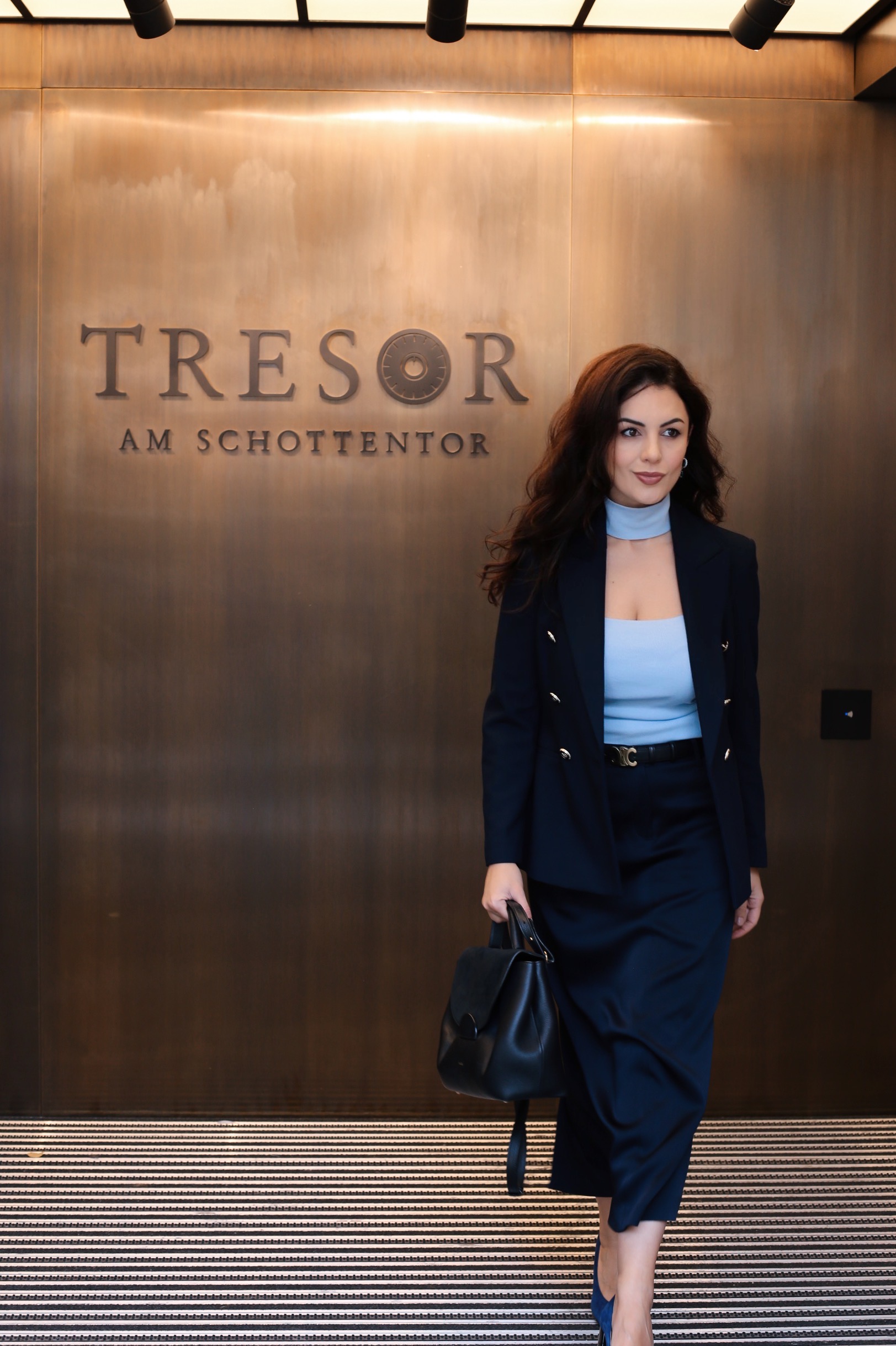 Considering the high frequency of home burglaries— where one in every six homes is targeted every year, just as it happened to me this year, it's a good idea to have an external safe to protect items— such as jewelry, cash, collectibles, and important documents.
After the burglary happened at my house, I regretted that I hadn't checked in Tresor am Schottentor right after they opened their doors to the clients.